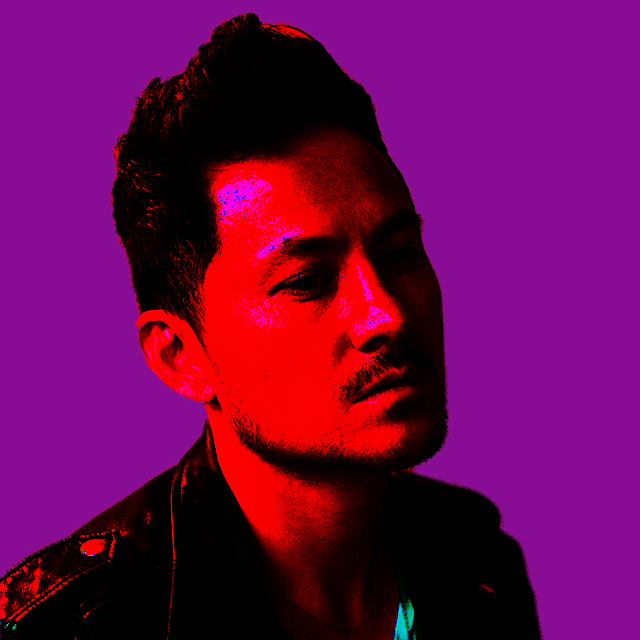 ANIMAL FEELINGS is New York-based artist Oli Chang's latest musical experiment. Highly collaborative in spirit, the album evokes a mad-capped, improvisational dance party with a set list that ranges from the sexual disco of Tiger and Woods to the seductive ambience of Nils Frahm. This is music you want to move to: emotionally resonant interludes and fluid bass drops are paired with twisted vocal and electronic accents that will invariably induce dance floor euphoria. As a gifted lyricist and producer attuned to the zeitgeist, Chang's ANIMAL FEELINGS deftly switches gears, going from sprawling ambient pieces to deep disco gems.
Embracing New York's incubatory character, Chang has bought along friends for the ride, including artists Craig and Ebony Fleur. Given the eclectic nature of the songs themselves, the project demanded equally ambitious visuals and each single will be accompanied by a music video by Australian artist and director Adam France.
After releasing the final single Chemical Love feat Nomi Ruiz of the debut self-titled album ANIMAL FEELINGS Oli is looking forward to releasing a series of singles and eps leading up to his second full length LP ANIMAL FEELINGS – SOFT TOUCHES. This 4 track EP is a mixture of sexy-flip disco and solo piano pieces combined with urban song-writing and synth heavy, trap-esque bass drops.